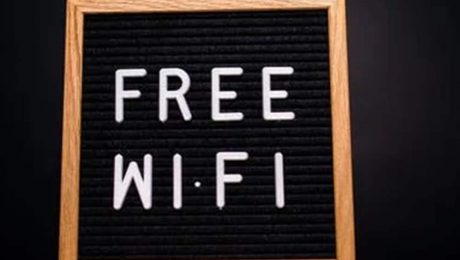 At long last, we cannot pretend it's 1995 anymore.
The world is now more connected than ever before and we understand the need for our patrons to connect with their friends and family whilst enjoying the services we offer.
Please ask your server for details on how to access our free wi-fi network.