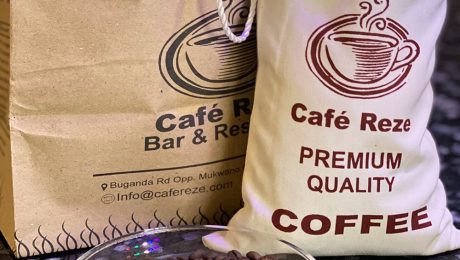 There are several purposes coffee can serve beyond just being consumed as a beverage but that is a topic for another day. Today I would like to introduce you to the concept of using coffee to absorb any unwanted odours, be it from the fridge, bathrooms, etc
Admittedly, I was introduced to this concept by a client who sells perfumes and needed to use coffee beans to neutralise scents as customers were selecting a perfume to buy. The idea is after smelling one perfume on a paper strip, one smells the beans before they smell another. I found this innovative and decided to make further research on the concept.
Why do coffee beans neutralize smell?
Coffee beans have a powerful and pleasant scent that can fill a room quickly, masking the odour while it neutralises and absorbs it.
Coffee contains Nitrogen an element that plays an important role in absorbing the unwanted smells. I will spare you the scientific details.
How to use the coffee in absorbing the smell
For the experiment I put coffee grounds on a plate and placed it in the fridge to test whether they could absorb the smells from the drinks and foods kept in there. It has been two weeks at the writing of this post and the results have been so far so good.
However, coffee used this way cannot be used in preparing your next drink as it has already absorbed various scents and its flavour profile has been ruined.
How to use coffee as an air freshener
Using coffee beans as an air freshener is as simple as leaving them out in the corner of a room. Doing this alone will improve the freshness of any room.

Or just hang it in a mesh bag inside your car
What Coffee to use?
We recommend using beans since they last longer and are more visually appealing. Visit us to learn more on how to use coffee to absorb odours and other benefits of the natural beverage.
Till next time, stay safe!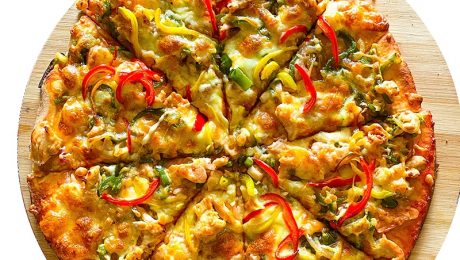 Do you think you know delicious pizza if you've never tasted one at Cafe Reze? Here's your opportunity to get two pizzas at an amazing discount. We are currently running a Double Deal Pizza Offer weekly Every Thursday.
At only Ugx. 35,000/- you get two medium-size pizzas from the choice of beef, vegetable, or chicken.vegetable, or chicken.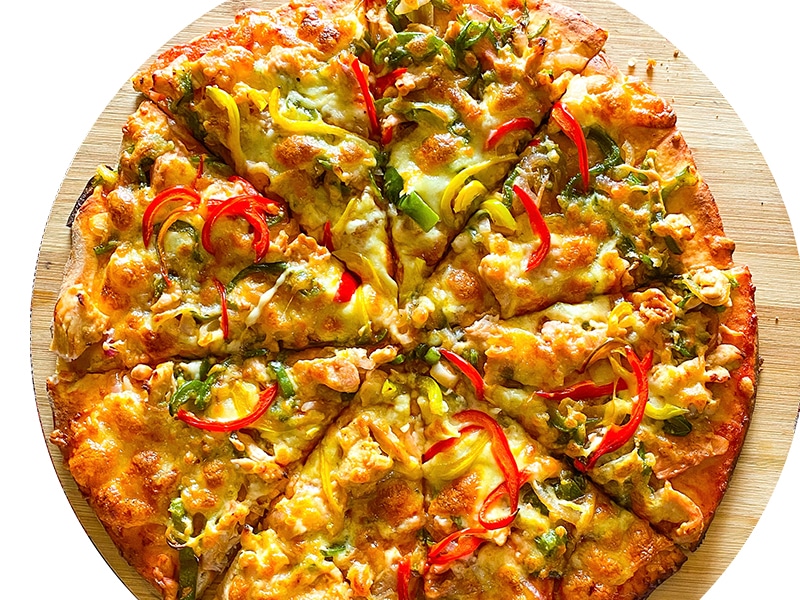 Offer Details
You get two pizzas of the selected choice, if it's beef, you get two beef pizzas. However, if you're ordering more than one set of pizzas, you can get a different option on your second set.
The offer is only valid for Thursdays, more offers and family deals for other days of the week will be announced soon.
We Deliver
For those who can't make it to our restaurant on the day, we take orders via phone or Whatsapp.
What They Say
This place. The pizza [gave] me chills. I had to go back the next day.

Nina Ninsiima [Google Review]
Visit us today, we're boastful of a menu wide enough to suit everyone's dining needs.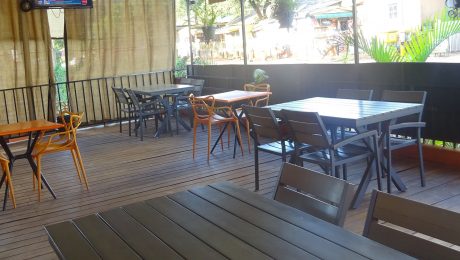 COVID-19 has put the whole world at a standstill as all nations are struggling to control the spread of the coronavirus (SARS-CoV-2) that causes the disease.
As Uganda slowly resumes economic activity, it's our duty to prevent the spread of the virus by following the guidelines that were set by the Ministry of Health and the President His Excellence Yoweri Kaguta Museveni.
Social Distancing
At Cafe Reze, we're ensuring that Social distancing is observed by leaving at least over 5 feet between our dining tables. WHO recommends at least 1 3 feet but since we have a spacious enough lounging area, we have gone overboard with this.
Sanitize or wash hands
We encourage all our guests to sanitize their hands, by using alcohol-based sanitizers which we provide on entry. We also have a sink for those who prefer to thoroughly wash their hands with soap.
Feel free to drop by to have a taste of delicious dishes and premium Ugandan coffee.